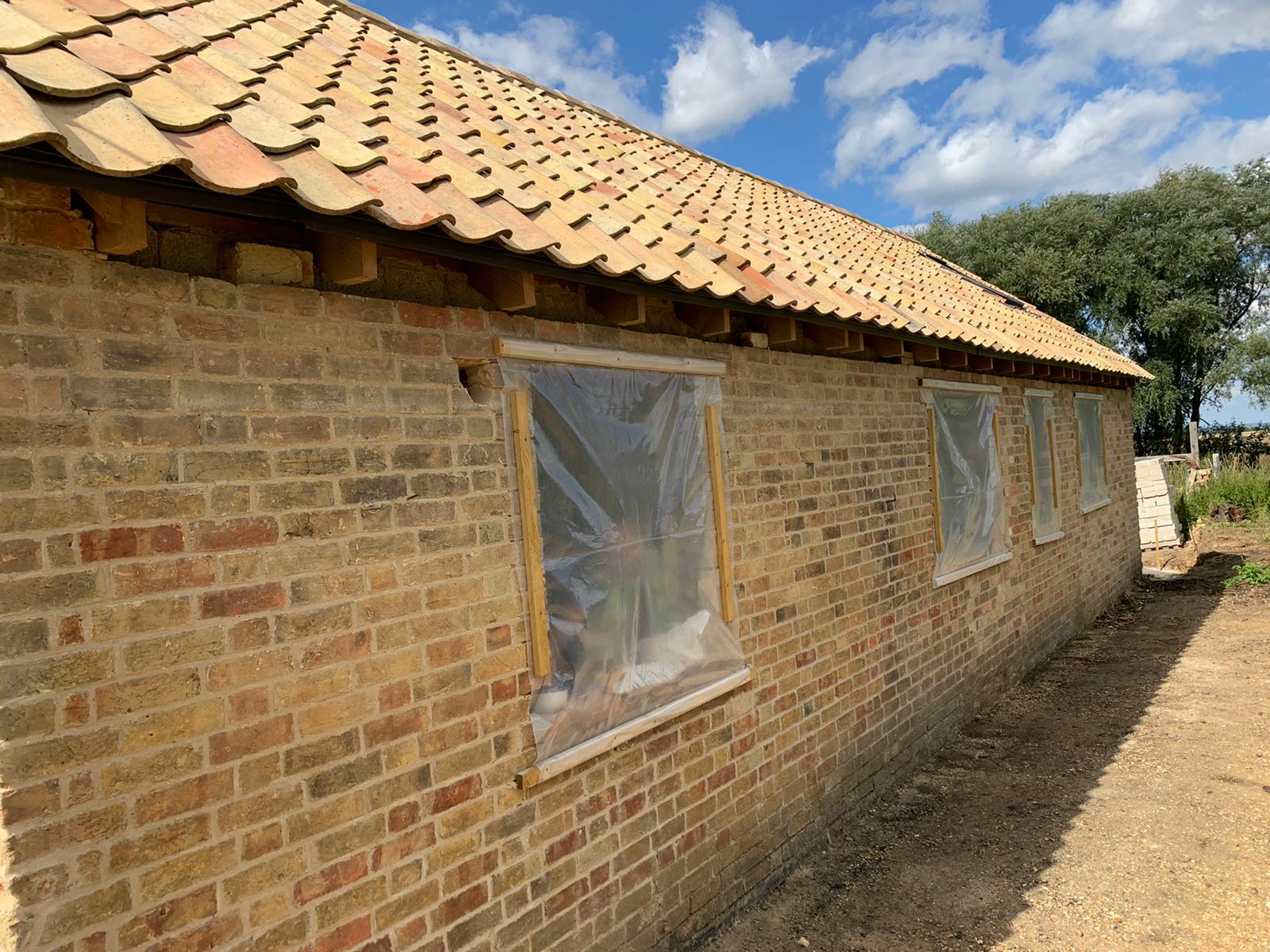 Our friendly and experienced family run business has had a solid grounding for 40 years, passing on the knowledge and experience of the building trade throughout the generations.
Our skilled tradesmen have the knowledge and experience to take on any project, providing the highest quality finish, all kept within a fair price and timescale.
We take great pride in the work we undertake and ensure that all projects are completed to the highest standard backed by a customer satisfaction guarantee.